we Can help you buy a Stairlift
You only buy a stairlift once, so let's make sure it's the right choice.
When it comes to stairlifts, we know a thing or two. With over 14 years of experience and thousands of happy customers, we're many people's first and last stop on their journey to buying a stairlift.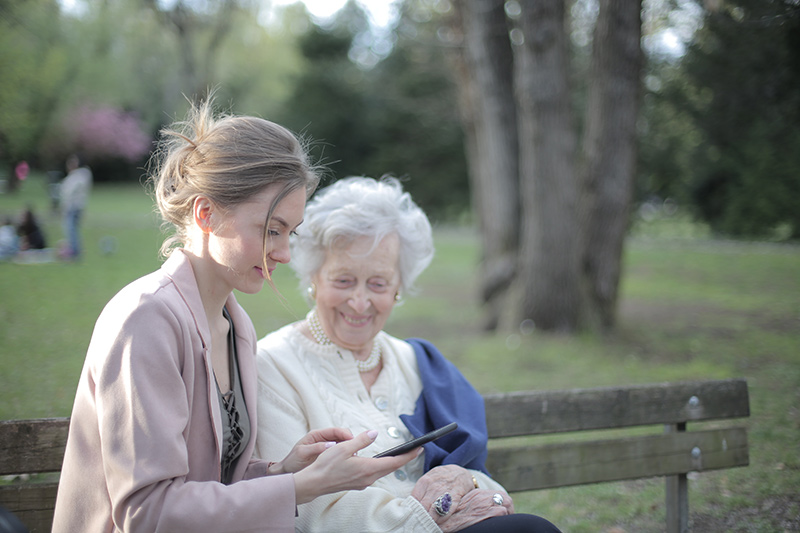 Who are you?
Nine times out of ten we're contacted by a son or daughter of an elderly parent or another relative of a loved one in need of a stairlift.
However, "in need" is not always a shared view.
Typically, the parent or elderly relative pushes back on the decision to have a stairlift, often feeling they're not yet in need of one and can cope as they've been doing for years.
The sad truth is, whilst they feel they've been "coping" they've most likely been "struggling" and this can all too often lead to a serious accident or fall.
Deep down you know a stairlift is the right move to help them regain their confidence, and independence and feel free, once again, within their own home. Perhaps you've done a bit of research or this is your first step of the journey. Either way, we're here to help. You only buy a stairlift once, so let's make sure it's the right choice.
Who are we?
We understand the process of buying a stairlift. Not just the transactional but the emotional process too. We understand those difficult conversations with parents and loved ones which is why our core values and services are built around managing the buying journey with empathy and compassion.
We are a family-run business and offer a service we'd like to receive when, inevitably, our time comes to need mobility aids.
We have a panel of stairlift manufacturers and installation companies at our disposal, enabling us to advise on and provide a whole-of-market product offering.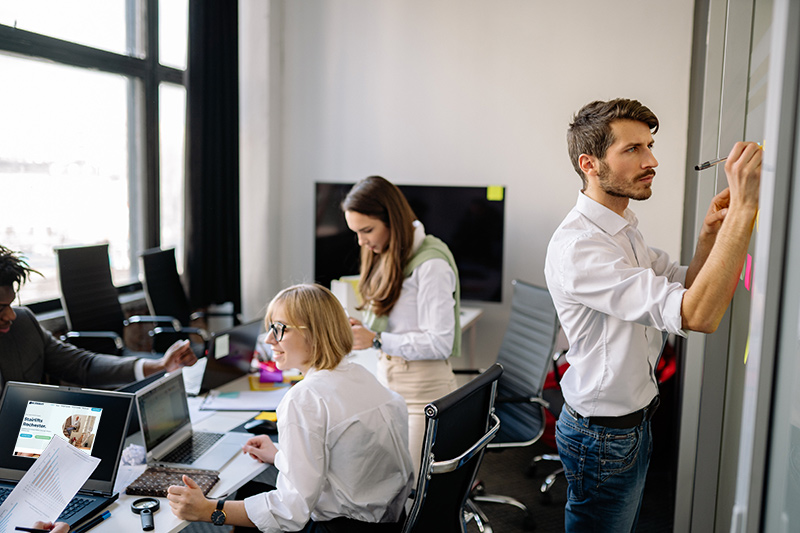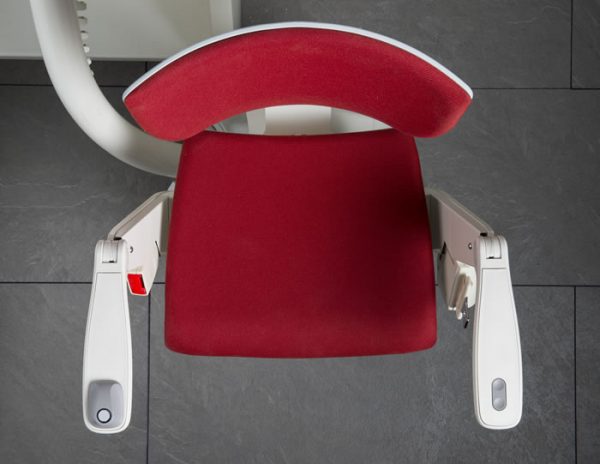 How we can help you
We aim to provide expert, free and impartial advice on stairlifts to make your stairlift buying process that bit simpler.
As well as free advice, we can liaise, and arrange free home assessments, with the right stairlift manufacturers for your staircase. Saving you time, effort and cost.
All home assessments are conducted by trained stairlift surveyors, not a sales rep. They take around 30 – 60 minutes to complete depending on your style of staircase and are, of course, 100% obligation free.
Our aim is simple. To help you find the right stairlift for your home at the best price.
Complete Online Form
Click here to complete our simple online form
Receive a Call back
Once we receive your online form submission we call you within 1 hour
Book Home Survey
We'll arrange home surveys at a time which suits you.
So how do you get paid?
"What's the catch?", I hear you say.
"Nobody works for nothing."
And this is true, however, we are paid directly by the stair lift manufacturers – as a marketing fee from their profit margin.
Every company that sells a product or service has a cost-per-acquisition fee. This is the amount they need to spend to acquire a new customer. This could be money spent on TV ads, Radio ads, Internet ads, Email marketing, Search Engine Optimization, Trade shows, and Magazine editorials to name but a few.
Our involvement does not inflate your price, similar to how comparison websites work. If it did, nobody would use them.
In fact, we find that most people who use our service actually pay less than going direct as the manufacturers and installation companies need to keep their prices as competitive as possible, knowing they're being presented next to their competitor's price.
Let the Numbers do the talking
Get The Right Stairlift
at the best price
Give us a try today and become another success statistic.
99.6%
satisfied Customers
3478+
Successful installations
7,150+
Hours of free advice