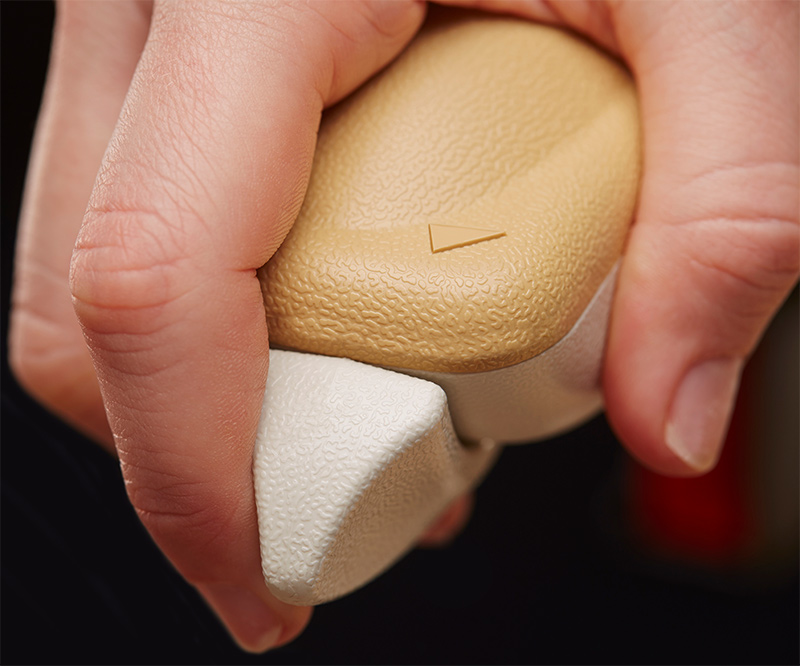 about us
The Simplest way to find The Right Stairlift For Your Needs
"Why get quotes from one stairlift manufacturer when we can get you multiple quotes from all."
Our service is free, simple and saves you time and effort.
our services
we provide A to Z in Stairlifts
We know that one size DOESN'T fit all. Every person is different, every home is different, every budget is different which is why we've built our service around choice.
We offer whole of market product range throughout the UK at really competitive prices. Get in touch today if you're considering any of the following: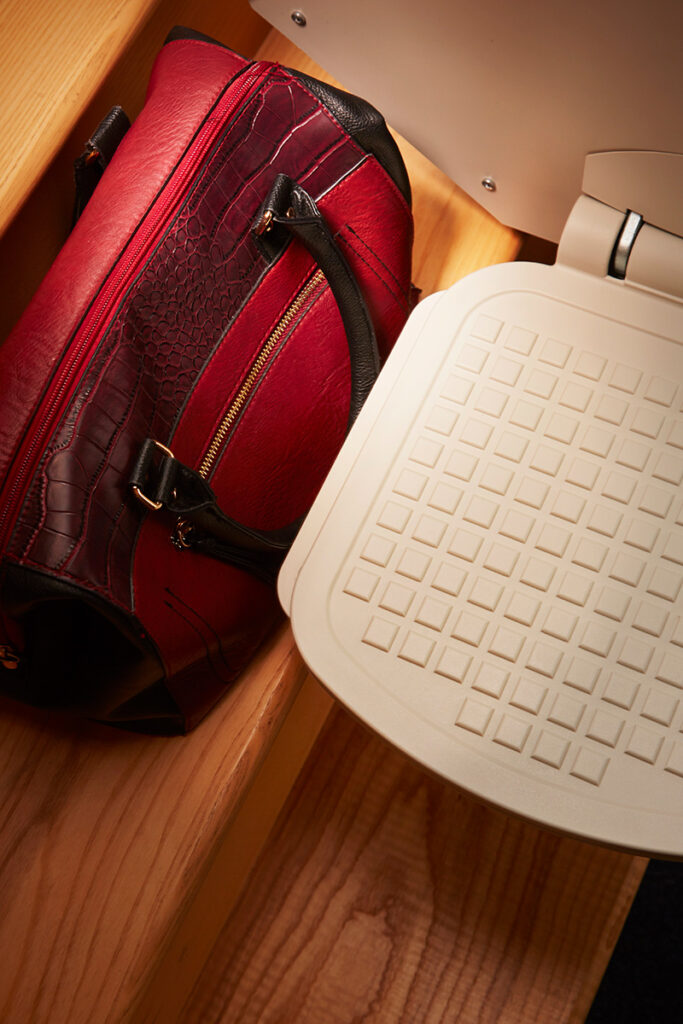 Why Choose Us
Stairlift companies will quote more competitively when they know they're up against stiff competition.
We work with multiple stairlift companies. Our aim is to get you the best price for the stairlift which is right for you.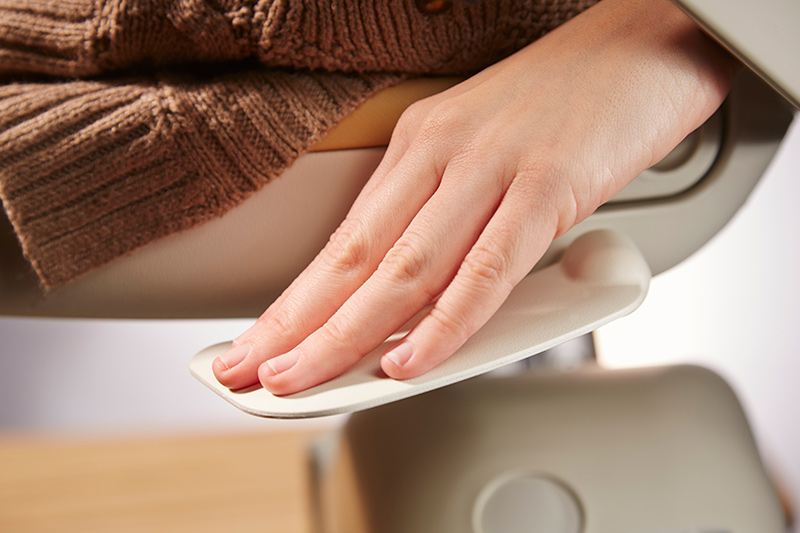 A home assessment is the first vital step required to provide a quotation. A stairlift surveyor will take the relevant measurements of your staircase and gather your specific needs and any additional feature requirements.
Stick with us
We make life easier
Follow our simple 3 step process below, we'll do the rest.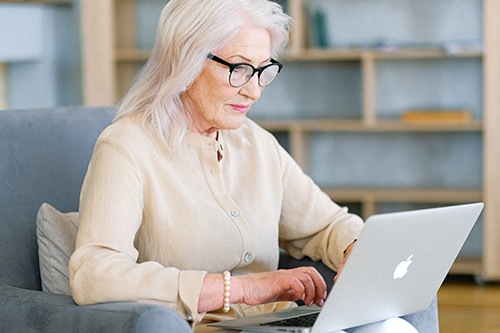 Complete The online form
Fill in our simple online form. Takes less than 60 seconds.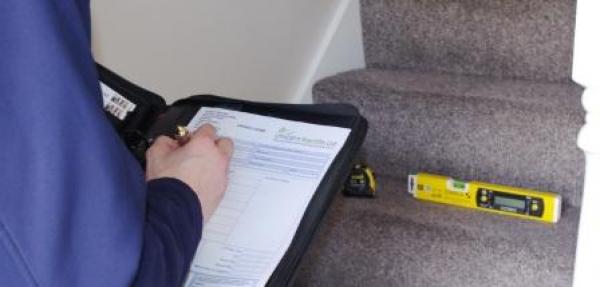 Have Your Free Site Assessment
Receive a call within 1 hour to book a free site survey.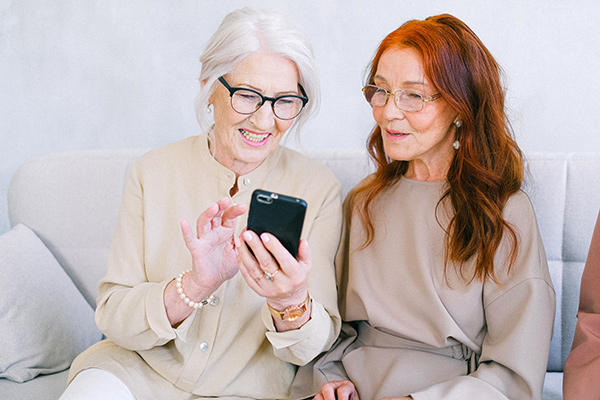 Receive your tailor-made Quotations
Like the look of a quote?
Simply place your order.
All quotes are obligation-free. Installation on some makes/models can be installed within 24hrs of survey.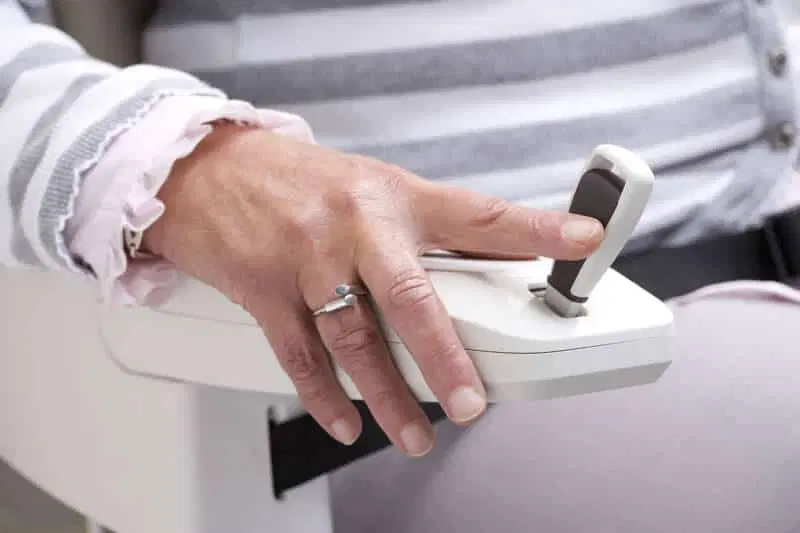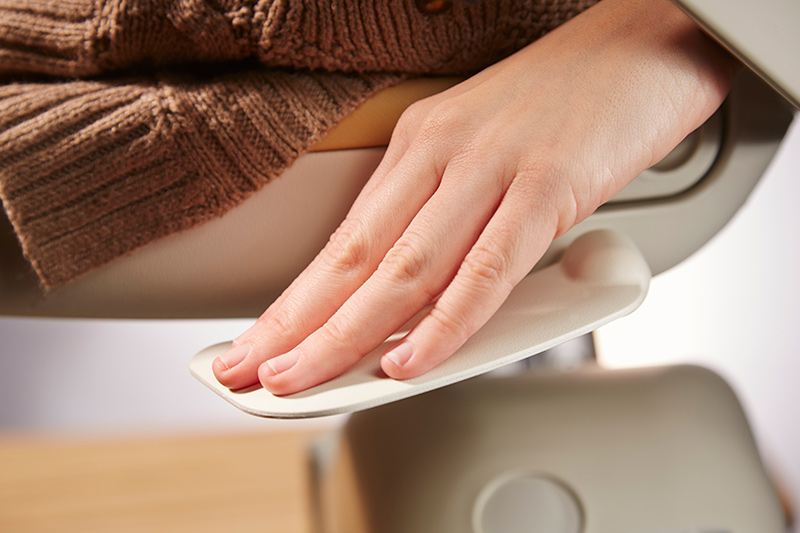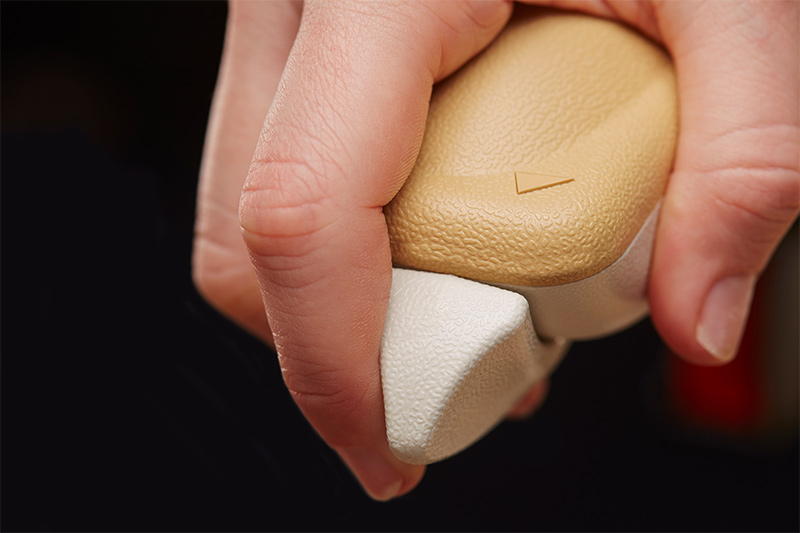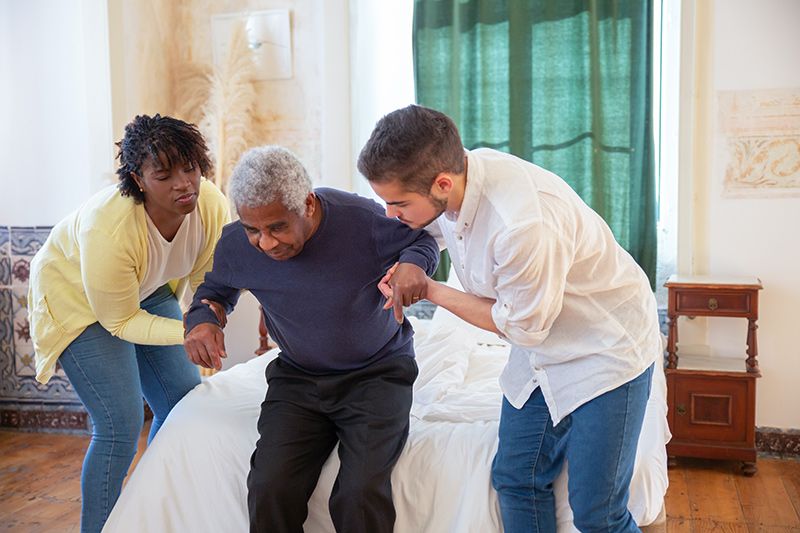 Great Everyday Prices
Typical Prices For Stairlifts
Whilst every installation is different, and subject to a site survey, here are some typical prices you can expect to pay.
£1,950
Straight Stairlift
£1,950 is the typical starting price we see our customers pay for a straight stairlift.
£3,850
Curved Stairlift
£3,850 is the typical starting price we see our customers pay for a curved stairlift.
FREE
Our service
Our fee is paid by the stairlift companies as a marketing cost and does not inflate the price you pay.
Who We Are
Our achievements over the years Speak for themselves
We've helped thousands of people on their stairlift buying journey. A stairlift is something you should only buy once so making the right choice is paramount. There's often lots of jargon around stairlifts, which can baffle customers. Our job is to eliminate the noise and only provide the information you need.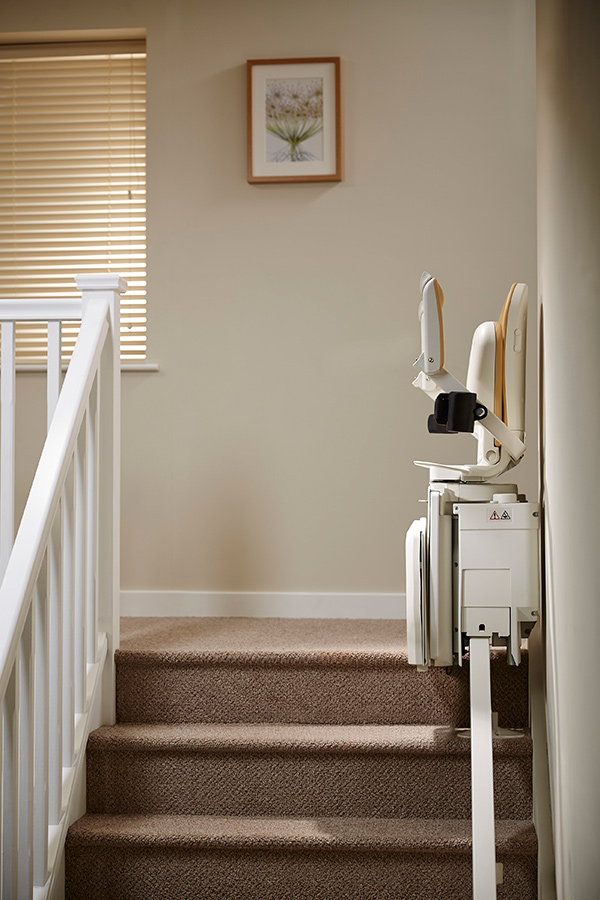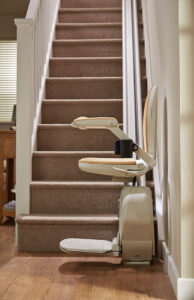 Successful Stairlift installations